THE EXPERT IN LAST MILE DELIVERY

Zoom connects businesses, online e-commerce and brick & mortar retailers to on demand same day delivery specialists, ensuring fast and seamless delivery. Zoom ensures ease of use with its platform as well as acting as a trusted business partner to businesses across Malaysia.
SOFTWARE
Connects the merchant to Zoom operations and our delivery fleet
OPERATIONS RESEARCH
Optimises the fastest routes for maximum delivery of your product
OPERATIONS
Instant customer service access to track down your parcels at any time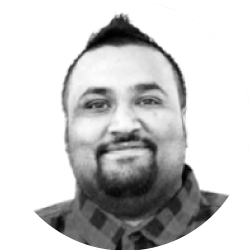 JEEVAN KUMAR
CHIEF EXECUTIVE ZOOMER
12 years experience in advertising and marketing focusing on opening new markets for Fortune 500 companies.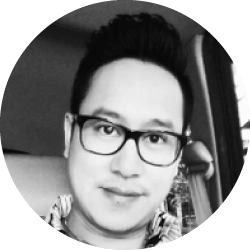 SEAN LEE
ZOOMER DEVELOPMENT DIRECTOR
10 years experience in business development dealing with corporates at the higest level as well as establishment of new business across SE Asia.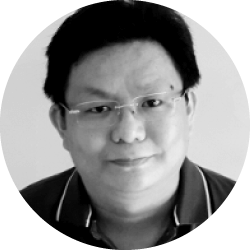 KOENTO CHOU
CHIEF TECHNOLOGY ZOOMER
15 years technical experience developing web & app solutions for multinational clients ranging from government, education, healthcare, and manufacturing.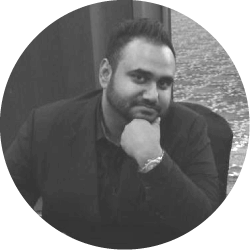 DEVAN KUMAR
CHIEF OPERATING OFFICER
10 years of sales in medical industry managing 100 agents across South East Asia.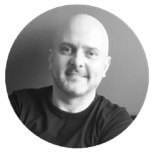 DOMINIC BLENDELL
CHIEF ANALYTICS OFFICER
15 years experience in marketing across multi nationals globally, specialising in analytics and digital marketing.
Zoom HQ
T02 Penthouse, Centerpoint
Bandar Utama, No. 3 Lebuhraya,
Bandar Utama 47800